LAST: Wacław Niżyński – ostatni taniec i rozpadający się europejski porządek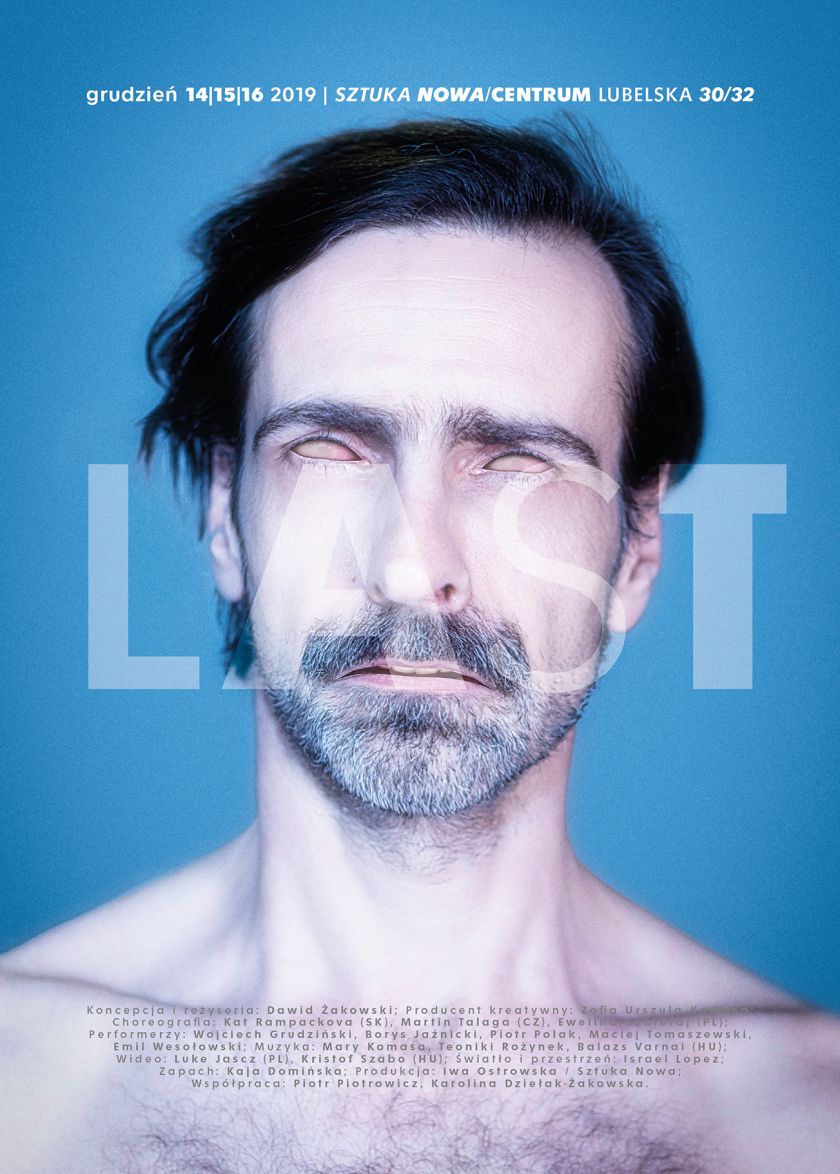 In December, the New Art Association (Stowarzyszenie Sztuka Nowa) started a cooperation with a member of our Association, Jungian analyst Bartosz Samitowski, who led a depth psychology workshop for the team preparing the performance "LAST: Wacław Niżyński – the last dance and the decaying European order" (dir. Dawid Żakowski). The workshops, using Jungian psychology methods, aimed to deepen artists' contact with the symbolic and creative aspect of the unconscious mind and to introduce new inspiration to the creative process. After the workshops and the premiere of the performance, the decision was made to establish permanent cooperation.

LAST is an international interdisciplinary project, performative and choreographic exhibition implemented by an international group of artists combining various fields of art. Dancers, choreographers, performers, composers and video artists from Poland, the Czech Republic, Slovakia, Hungary and Ecuador will create together a complex and multi-level portrait of the most famous dancer of all time.
This post is also available in: polski
https://analitycyjungowscy.pl/wp-content/uploads/2020/01/uid_437fcb14a0712e4638c00e9b7edcb2ad1575538918590_width_840_play_0_pos_0_gs_0.jpg
1174
840
Bartek
http://analitycyjungowscy.pl/wp-content/uploads/2019/09/71943227_982203612133587_2083297079748198400_n-300x61.png
Bartek
2020-01-17 13:35:08
2020-01-17 14:30:42
LAST: Wacław Niżyński – ostatni taniec i rozpadający się europejski porządek